Energy Upgrades on a Budget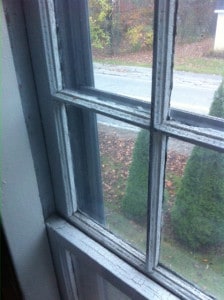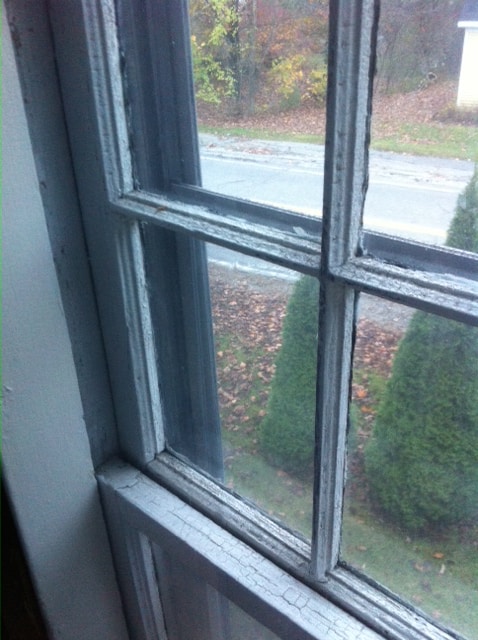 If your intention is to improve the comfort and energy efficiency of your home, but your house is old, has little insulation, drafty windows, poor heating…and you are on a budget…where do you begin?
This was the question posed by reader Christian Rodriguez at Green Building Advisor, and here is their answer:
"Christian Rodriguez has taken an important first step in improving the energy efficiency and comfort of his 1880s home by arranging for an energy audit. With the results in hand, his first step was to air-seal the attic and add 20 inches of cellulose insulation. This made quite a difference both in comfort and heating bills."

Now comes a difficult decision: what to do next?
The audit has identified four additional things Rodriguez could do to further improve the energy efficiency and comfort of his old home:
insulate the walls of the house with dense-packed cellulose
insulate the crawl space with closed-cell spray polyurethane foam
replace four drafty windows that are original to the house
install a high-efficiency air-source heat pump
Green Building advisor notes: "Unfortunately, there is only enough [money in the] budget for one of the four options (all estimates within $200-$300 of each other)."
The experts all agree – the best thing to do next is improve the building envelope before spending any money on upgrades to the mechanical systems. Read their detailed suggestions here: An Energy Upgrade On a Budget.
If you're ready to start looking into energy upgrades for your home, call us at 376-3500 to schedule a $25 Home Snapshot Assessment.
Learn More