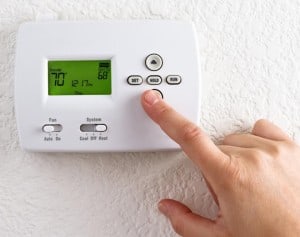 Whether your house in the San Juan Islands is a second or vacation home – or you are just away on vacation – there are some important considerations for keeping your energy bill down, and your home safe in your absence.
Electricity is consumed all the time, whether anyone is home or not. The modern house feature a variety of conveniences that draw power – many of which you don't think of as being "on."  Read about the Vampire Electronics feed on your power and can cause your power bill to be higher than expected.
Check out How to Save Money and Energy While you're Away and the Vacation/Unoccupied Home Checklist for more information.
For more information, contact us.